Consulting Services

PROSYS's IT and systems integration consulting services ensure that our clients focus on, and achieve, the maximum value from their investment in IT.
PROSYS's carefully constructed blend of IT consulting services spans strategy, management, infrastructure, sourcing, integration and package solutions. We work with our clients from the generation of ideas to the implementation of complex IT systems. We strive to provide innovative solutions and respond to clients' individual needs as their:
Trusted Advisor
Delivery Partner
Solution Builder
Technology Infrastructure Consulting
Technology infrastructure consulting services that deliver business value
IT Infrastrucutre Architecutre and Design
IT Infrastructure Implementation
PROSYS has a proven track record in delivering the strategy, design, sourcing and implementation of network-based IT infrastructure and services.
PROSYS helps companies become networked organizations by harnessing the potential of IT infrastructure so that it delivers optimum benefit and value for money. We provide IT Infrastructure consultancy services to Small and Medium Businesses, Corporates, Large Enterprises, Educational Institutions and Government organizations which are either looking to setup a new office, factory, facility or looking to revamp their current IT setup.
PROSYS ensures your business's technology infrastructure is responsive and seamlessly integrated to encompass all key elements, as illustrated below: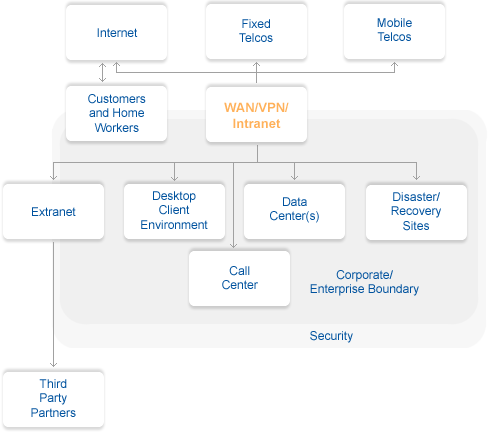 Channel World Premier 100 Award

Microsoft Gold Certification Award - June 2009.

Microsoft - Consistent Performance Breath Award - May 2010

D-Link - Empower Value System Integrator Award

APC - Performance Par Excellence Award - 2005

D-Link - Knights Award - Feb 2010

Cisco - Select Certification - April 2010

Fortinet - Certification Award - May 2010

Trend Micro - Affinity Plus Partner - Feb 2010